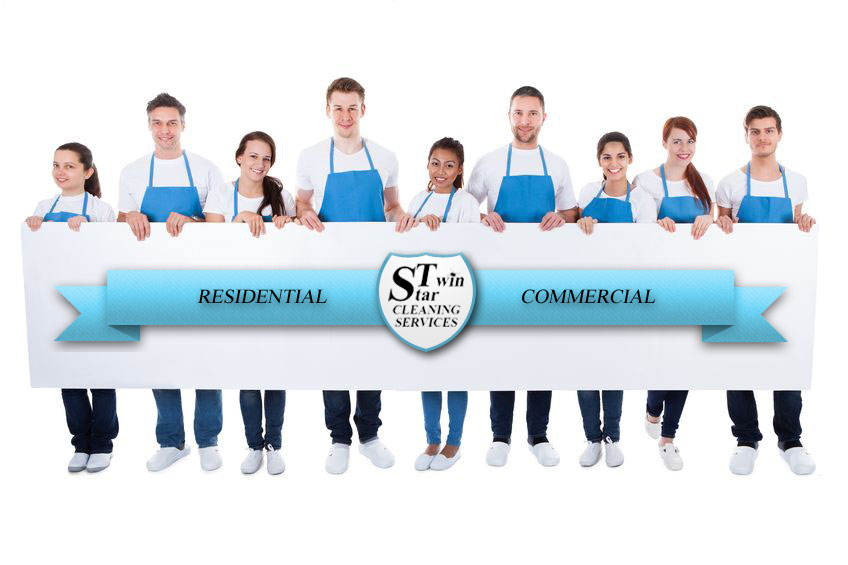 Twin Star Cleaning Services offers a wide range of daily/weekly/bi-weekly/monthly/one-time RESIDENTAIL, COMMERCIAL, and POST-CONSTRUCTION cleaning services in NEWMARKET, AURORA, RICHMOND HILL, THORNHILL, VAUGHAN, KING CITY, NOBLETON, BRADFORD, KESWICK, SHARON, QUEENSVILLE, EAST GWILLIMBURY, BARRIE, and surrounding areas. With more than 10 years of experience in providing exceptional residential and commercial cleaning, we are able to customize our approach to perfectly fit your needs.
From basic cleaning of a tiny apartment to after-renovation cleaning of a 10,000 sq.ft. house, from bi-weekly cleaning of a real-estate office to daily cleaning of a walk-in clinic, you can count on Twin Star Cleaning Services for the highest quality at competitive prices.
TWIN STAR CLEANING SERVICES IS RATED AS ONE OF THE BEST CLEANING COMPANIES!
(click on the image to see our certificate of excellence)
 We are proud to still have our very first residential client in King City and the first ever commercial client in Aurora after 11 years of service due to our exceptional cleaning standards.
Why homeowners and businesses in York Region and Barrie choose Twin Star Cleaning Services and stay with us for many years?
Superior Quality of Work
Our main goal is your complete satisfaction with our cleaning service. We are not satisfied with our house/office cleaning until you are. We don't hire just anyone like many other cleaning companies do, including various well-known franchises. Each employee of Twin Star Cleaning Services goes through a comprehensive 3 steps selection, evaluation and training process. We want to make sure that our house cleaners are the best and that our clients receive the best service in the industry. Our employees are highly skilled and experienced professionals. If you are not satisfied with any part of the service provided by Twin Star Cleaning Services, we will fix all issues free of charge.Almost half of our clients are referrals from our other clients. Many switched to our cleaning services from other cleaning companies because they loved our exceptional cleaning standards! We have a high client retention rate because we don't just clean – WE CLEAN BETTER!
Affordable Cleaning Services
If you think that a cleaning service is expensive, consider this. Our rates are amongst the most competitive in the industry. Our professional employees are well experienced and specialize in house and office cleaning. They will clean your home or office much better and more quickly than many of you. For a fraction of the cost of your time, your house/office will shine, and you won't have to lift a finger!
Licensed, Bonded, Insured, WSIB covered
When you hire a low cost, non-professional, self-employed cleaner, you put both yourself and your property at high risk. Accidental property damage or personal injury can cost you thousands of dollars! Twin Star Cleaning Services and its employees are bonded, insured, and WSIB covered for YOUR protection! If anything should happen, you and your property are fully protected!
Completely Customizable
The cleaning service we provide is fully customizable to completely satisfy your needs and budget. You tell us what you want and we provide exactly what is requested. By default, we offer basic, standard, and thorough house and office cleaning that covers all necessary cleaning tasks, but you can always add or remove any services you wish.
Reliable, Respectful, Trustful
You property will be cleaned on time as scheduled. We respect your home/office and privacy. All information that Twin Star employees may acquire about customers is strictly confidential. The same person (crew) cleans your home/office every time; you have no worries about strangers in your home or office.
 
Not a franchise! Locally Owned and Operated
Unlike many well known franchises with the main offices in the United States, we are your local professional cleaning company with an office located on the Main Street in Newmarket. We are not binded by franchise liabilities and we don't have to pay franchise royalty; we can provide more cleaning service for less money!
 
No Long Terms Contracts Required
We don't ask clients to sign long term contracts to keep them with us. We are focused on building lasting relationship with our clients by providing superior cleaning service which inspires customer respect and loyalty, and we will work with you to make sure this goal is obtained.
Begin to enjoy your weekends with family and friends instead of cleaning your home!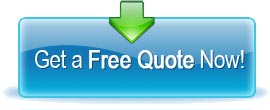 GIVE US A CALL FOR A FREE NO-OBLIGATION QUOTE:
1-888-461-0880
1-905-392-8320